Book a demo of Medical Tracker
Replace your paper records and improve parent communication with Medical Tracker.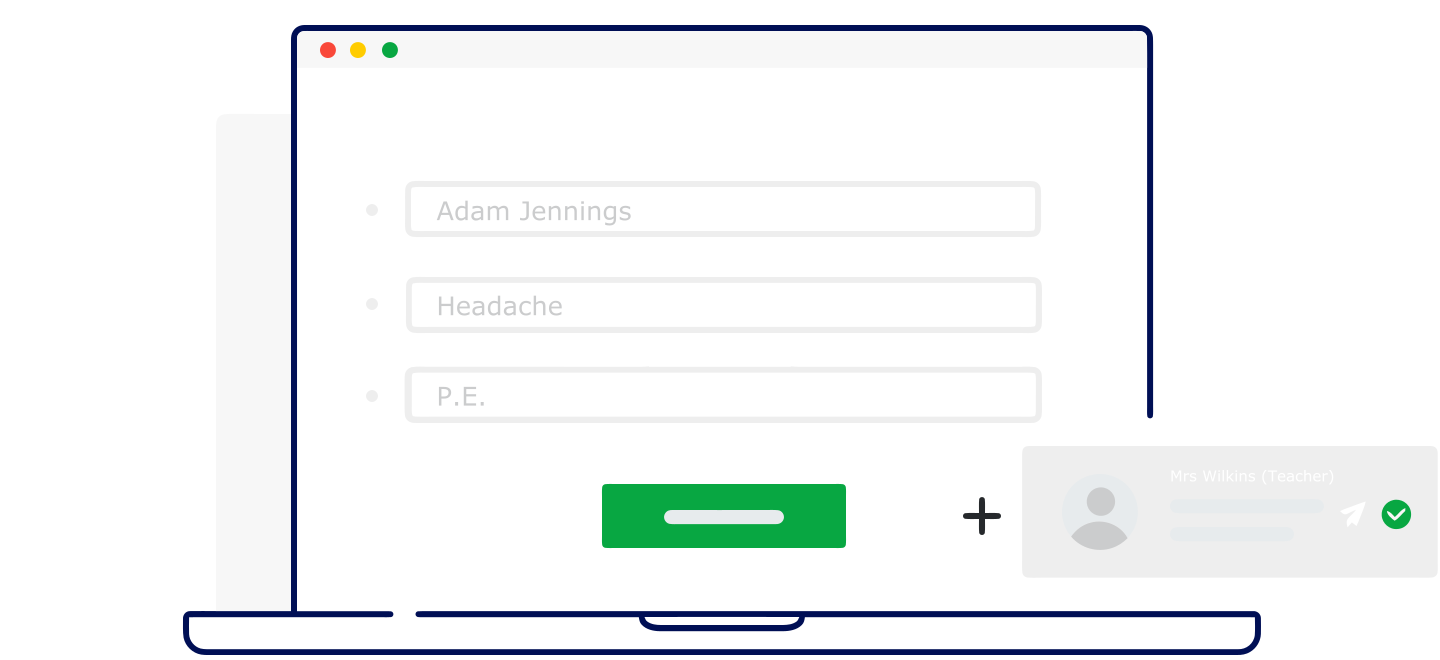 Why schools love Medical Tracker
Medical Tracker has helped us electronically and professionally upload accident/incidents of children in a quicker and more efficient way. We have also been able to store children's care plans, and upload onto Medical Tracker any medication required for children.
Nicola Jackson
|
Administrative Officer
It helps me with our site manager and look at health and safety improvements. For example, In technology, the bulk of our injuries were eye injuries and it was through not wearing safety goggles. So we were able to locate what health and safety issues are happening in departments.
Judy Wilson
|
School Nurse