TRUSTED BY 1000+ SCHOOLS
Medical Tracker is used by 25,000+ school staff within one thousand schools across the UK & Europe.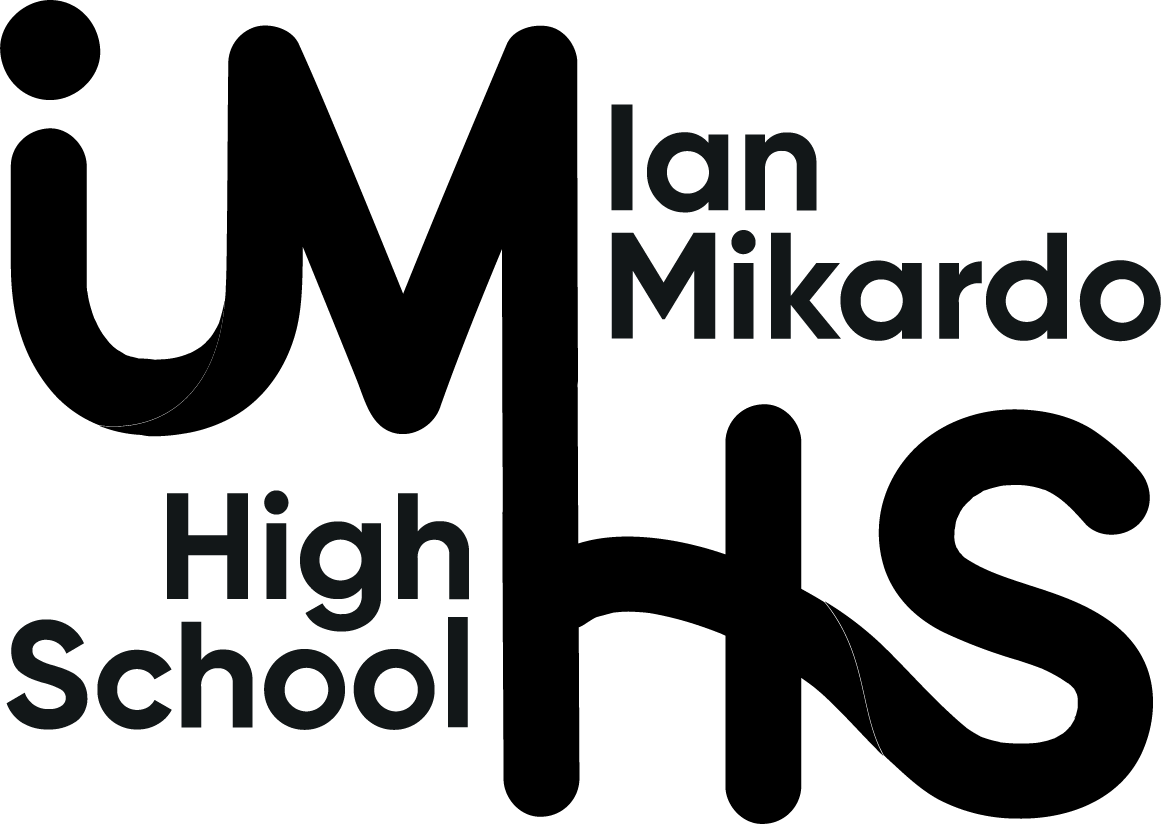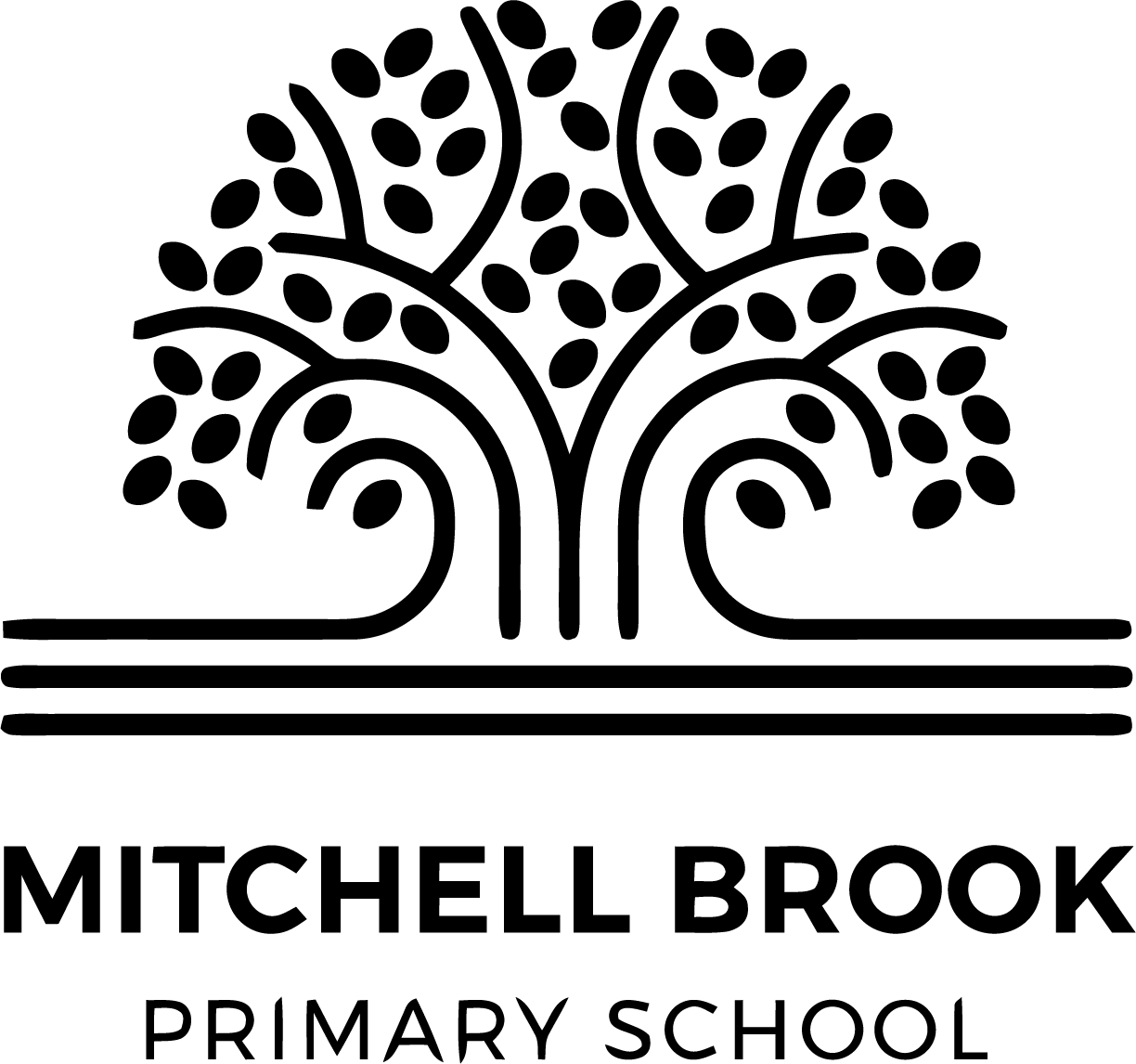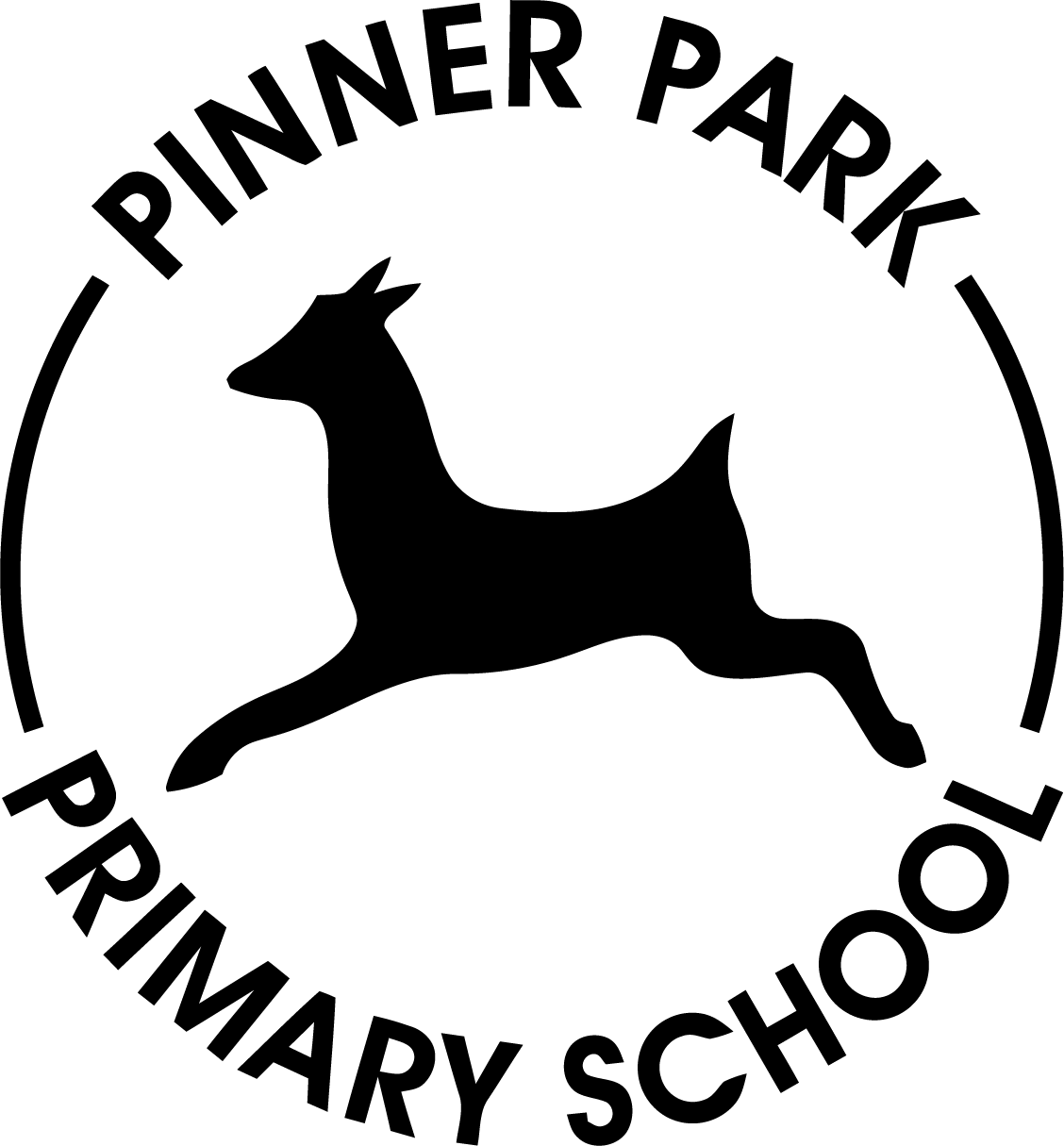 Ofsted's questions were answered in less than 15 minutes. Our medical room cannot operate without this!
CUCKOO HALL ACADEMIES TRUST
Improve procedures in your school or trust
Manage and track incidents
Easily manage student safety, school liability and risk management obligations by capturing the right data.
Manage Medical conditions
Share life-saving information, track prescribed medication and save time whilst safeguarding students.
Track medication expiry dates
Receive automated notifications and instantly inform parents to ensure that medication does not expire.

Streamlined communication
Keep parents up-to-date instantly, save admin time and reduce costs with a full audit trail of all communication.
Covid-19 reporting
Ensures students and staff with COVID-19 symptoms are identified, risks are mitigated and a safe school environment is maintained.
Lateral flow test results
A simple, time-saving platform to help schools manage onsite and home testing of staff and students. Schools can get set up in minutes through their Groupcall MIS connection.
Integrate your existing MIS
Effortlessly import your MIS data. Every 24 hours, your school's data will synchronise automatically.

Synchronise student records
Automatically import data with your MIS to Keep everything up to date.
Synchronise staff records
Automatically import data with your MIS to Keep everything up to date.
With simple to use drop-downs Medical Tracker enables schools to ensure the safeguarding of students by recording accurate information about their medication needs, health plans and first aid incidents.
Schools no longer have mountains of paperwork or have to send paper slips home to parents. Considering all this information has to be saved until a student is 25 years old this not only saves paperwork but a lot of time!
Susan Fletche
|
Senior Admin Officer
"It's a really simple solution to a complex problem. I can't think why no one has come up with it before now. It's also easy to get support and the system is being developed all the time."
Hawthorn

Tree School