Recording Incidents
Report incidents as they happen. Record injuries, incidents, illnesses, accidents and suspected COVID-19 cases.
A quicker way to record accidents
How fast can you record an incident on Medical Tracker and notify a parent or carer?

We have put this to the test. Let's see if we can record a DfE compliant injury in under 30 seconds.
Press play to find out!
Record injuries with ease
An online accident book would replace any paper records you are currently using removing the need to store mountains of paperwork.
Recording bumps and scrapes
Record minor injuries to pupils such as cuts and scrapes.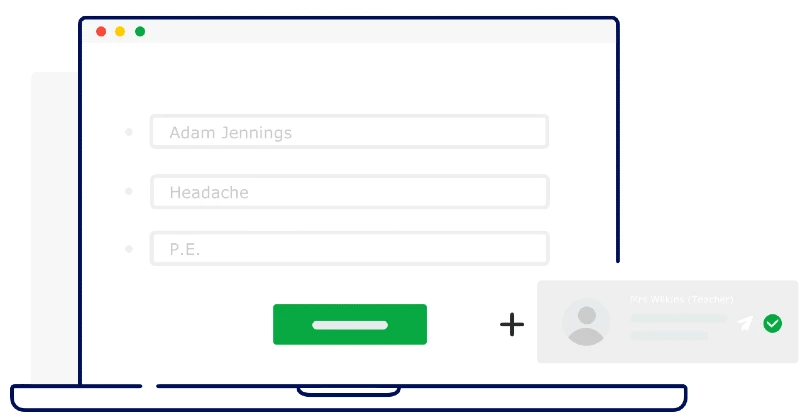 Record illnesses
Recording illnesses can help to analyse trends, reduce time out of class and improve the wellbeing of students in your care.
Near-misses
A near-miss is a leading indicator to an accident that, if scrutinised and used correctly, can prevent injuries and damages. Collecting near-miss reports helps create a culture that seeks to identify and control hazards, which will reduce risks and the potential for harm.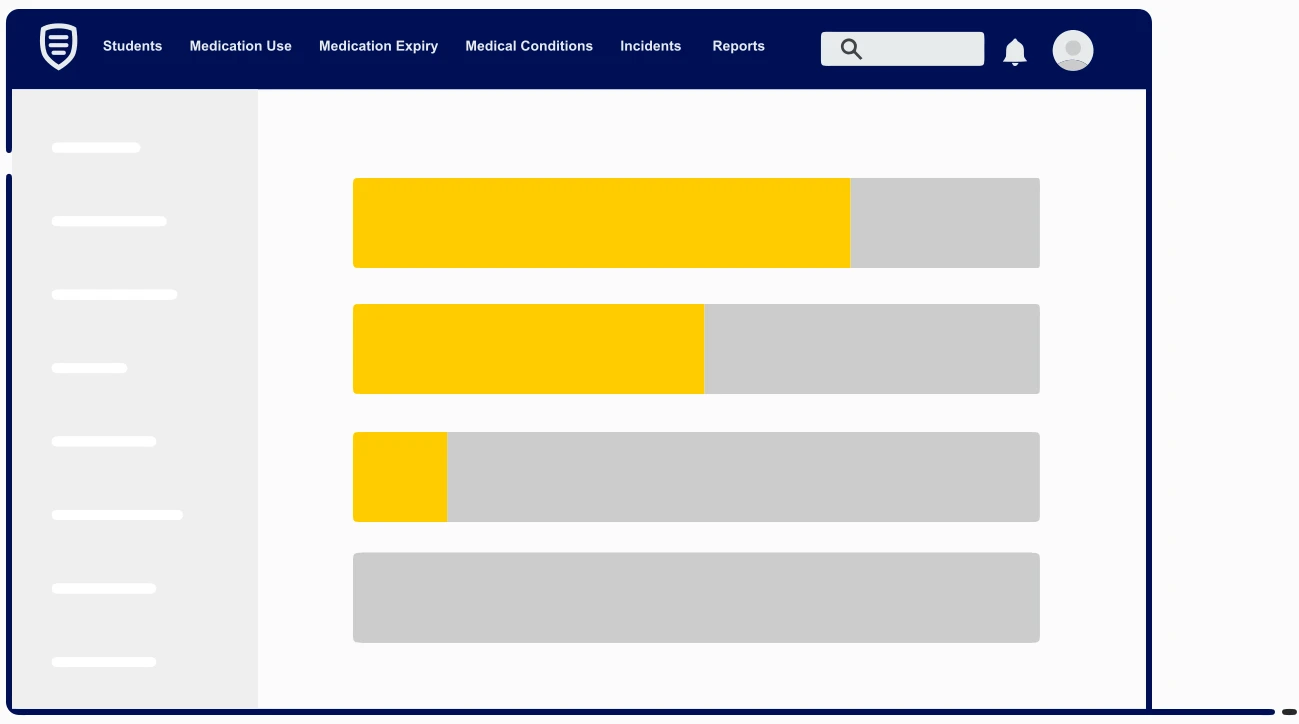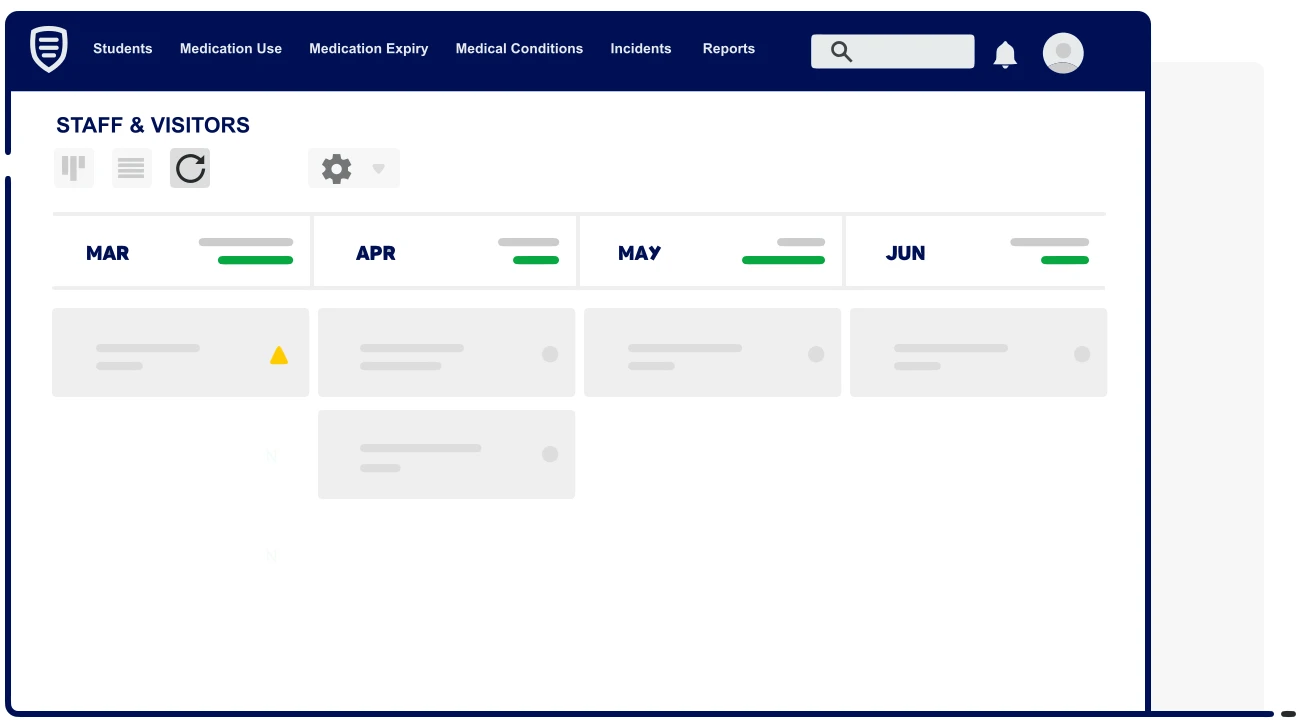 Staff or visitors
Accidents involving staff or visitors in your school should be reported, recorded and properly investigated. The purpose of accident investigation is to try to establish the root cause and ensure that accidents do not happen again.
Export to excel
Staff, with the necessary permissions, can export all accidents records to excel - great for creating custom reports.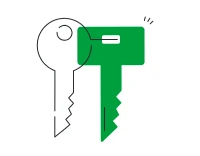 Confidential incidents
Privacy control over incidents allowing only permitted staff members to view the confidential information.
No paper records
Using an online accident recording software you will no longer need to keep and maintain paper records and allows access instantly.
Why schools love Medical Tracker
With simple to use drop-downs Medical Tracker enables schools to ensure the safeguarding of students by recording accurate information about their medication needs, health plans and first aid incidents.
It's a really simple solution to a complex problem. I can't think why no one has come up with it before now. It's also easy to get support and the system is being developed all the time.
Lynda Jackson
|
Finance Manager