SCHOOLCOMMS
Build trust with instant communication
We've built our software to provide the best parent and internal communication management system. But to make things even better for our schools we've teamed up with Schoolcomms, the UK's original and leading parent app.
Parent engagement through sms
SMS or in-app notifications allows your staff to instantly communicate in a way that's most convenient for parents.
Notify parents as events occur:
Accident notifications
Illness notifications
Medication expiry notifications
Medication administration notifications
Keep track of parent communication
Full communication audit trail is recorded on Medical Tracker and Schoolcomms.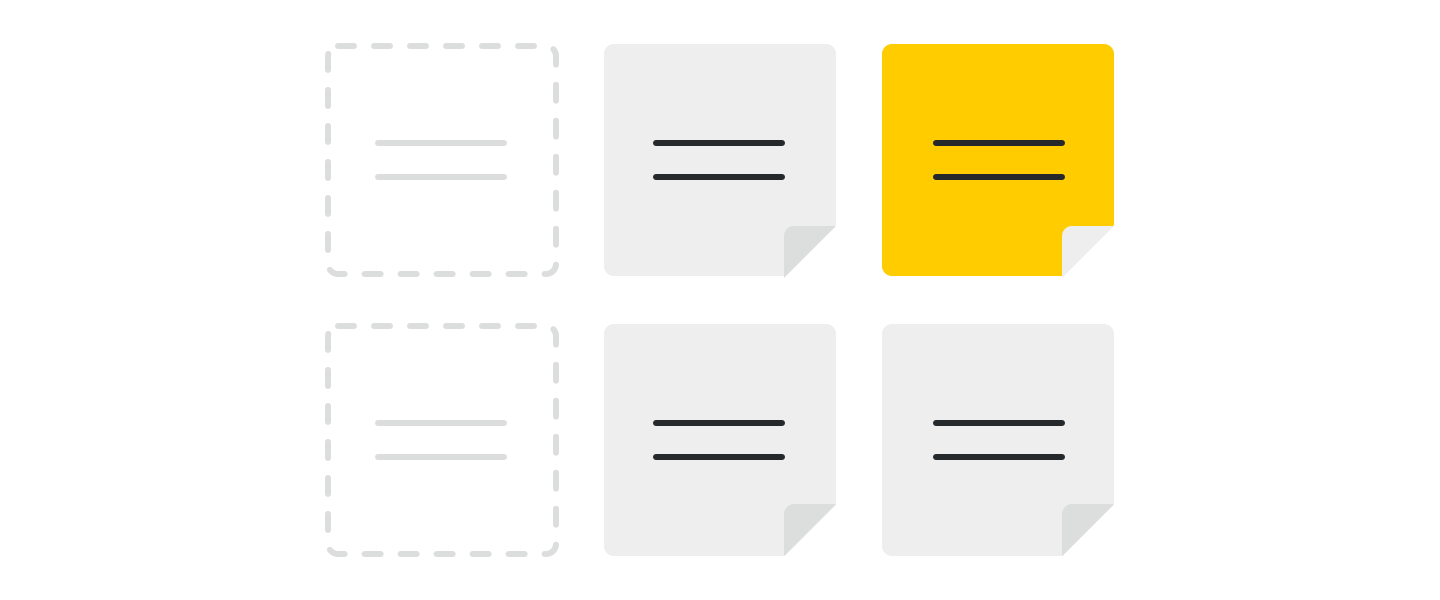 Easy and intuitive to use
Medical Tracker will automatically connect with your MIS and you can integrate with Schoolcomms with just a few clicks to allow you to send instant notifications to parents or carers.

Why schools love Medical Tracker
All the issues we had with the manual system have been resolved by using Medical Tracker. The ability to communicate easily with families and have a record of having done so, notifications of medication and care plan expiry dates, easier record-keeping, no need to trawl back over lots of accident books to find a previous incidents. Also more information available with regard to the children, frequency of visits, areas of the building where accidents are occurring.
Carol Rowlands
|
School Business Manager
It's reduced the time spent filling out first aid records and has allowed for quick search to pull up historic incidents. Medical Tracker has enabled us to eliminate the challenges we previously faced and I think this application would benefit any school. The Medical Tracker team set-up the automated link with our MIS, Bromcom. Every 24 hours our student and staff data automatically syncs which made the set-up quick and easy. A number of schools within my trust have now also started using the software.
Daniel Arnold
|
Office Manager