OASIS ACADEMY MARKSBURY ROAD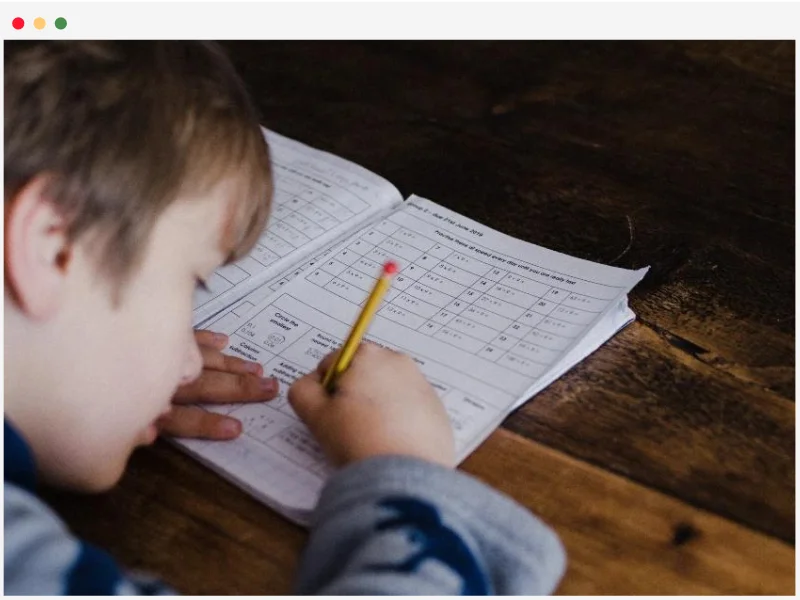 Ofsted Rating
Outstanding
The challenge
Oasis Academy Marksbury Road is an academy based in Bristol and a part of the Oasis Community Learning MAT - one of over 60 schools.

The school utilised carbon copy pre-printed first aid books costing £500 + VAT per year and manually notified parents using the carbon copy. This meant the school struggled to accurately analyse the incidents taking place to proactively any issues that arose.

Daniel Arnold of Oasis Academy Marksbury Road stated that they "struggled with searching for past incidents, the length of time taken to fill out forms, communicating to parents and analysing data to improve the safety of their school. When serious incidents occurred the senior leadership team were informed by checking with the office."
The Solution
"I first learned about Medical Tracker after visiting the BETT show in January 2018, and I have always been looking for a way to improve this area, so I organised a remote demonstration of Medical Tracker."

The school thought that Medical Tracker would be able to solve the challenges they faced so in March 2018 they moved forward.
"The Medical Tracker team set-up the automated link with our MIS, Bromcom. Every 24 hours our student and staff data automatically syncs which made the set-up quick and easy."
Implementing Medical Tracker
With the student and staff data pulling through from Bromcom Daniel stated that pre loaded information about children and first aiders allows for quick input of information.

"After the staff training it was relatively easy - just took a little time to learn the system but now our staff find it quick and easy to use. It's reduced the time spent filling out first aid records and has allowed for quick search to pull up historic incidents."

"Medical Tracker has enabled us to eliminate the challenges we previously faced and I think this application would benefit any school. A number of schools within my trust have now also started using the software."
The outcomes
By adopting Medical Tracker Oasis Academy Marksbury Road has been able to:
Go paperless.


Analyse data to reduce serious incidents.


Notify parents or carers of incidents instantly.


Save 2.5 hours per week of staff time.


Save £500 per year on duplicate books.


Impress their MAT - Oasis Community Learning Trust